Providing Quality Sheet Metal Fabrication and Installation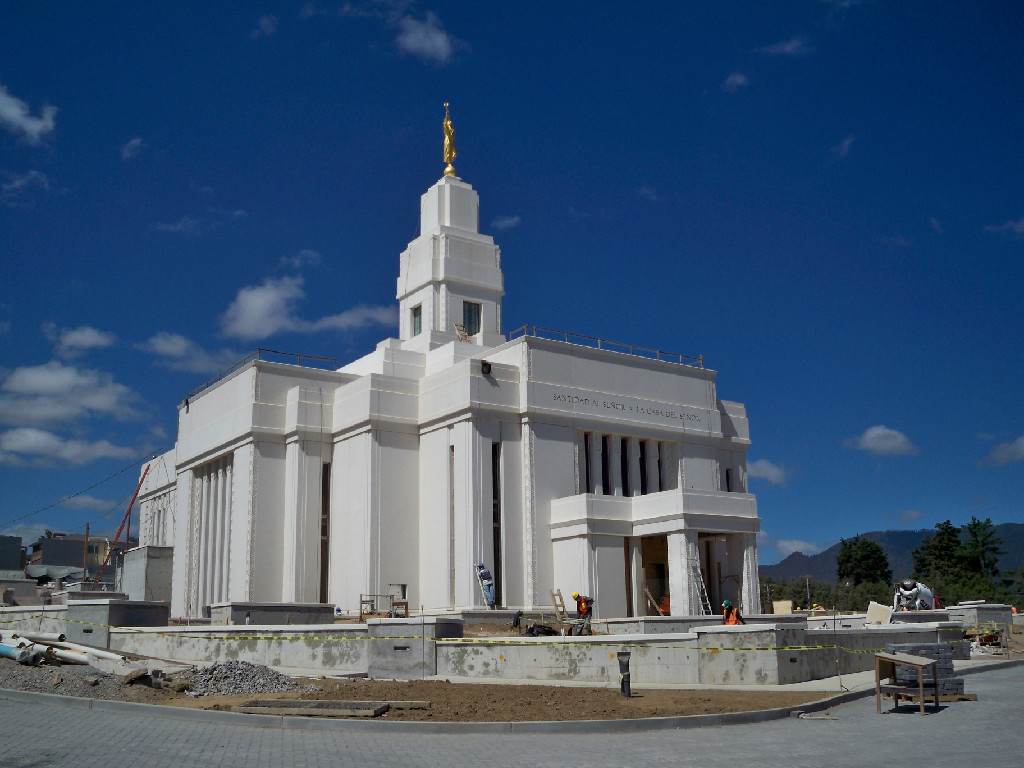 Poorly designed and installed ducts can negatively affect the overall performance of heating and cooling systems. They may cause uneven temperature within large rooms, an unnecessary increase in electrical consumption, and higher energy bills. To avoid these problems, reach out to A & T Sheet Metal in Bountiful, UT. We have more than five decades of experience in the industry, and we can provide excellent HVAC manufacturing and installation as well as make bids for:
We understand the importance of having the right HVAC system. That is why our team accepts custom work, fabricating sheet metal products that would fit perfectly in the space where they would be installed. To help keep HVAC systems working properly, we also offer services related to preventive maintenance.
L. Eugene Taylor established A&T Heating in 1965. Since its inception, it has been providing clients with top-notch services. In 1995, Taylor started thinking of retiring. Blair T. Halverson's offer to purchase the company in 1996 was timely. After the proposal was accepted, the business was renamed to A & T Sheet Metal.
We are known for our excellent customer service as well as our ability to meet various sheet metal fabrication and installation needs. No matter the size of the project, we perform 95% of the work, including:
We only subcontract for 5% of the job. This way, we can maintain the superior quality of our work.
The company continues to have a good reputation in the industry because our employees can work on any project. In addition, we are part of a union, and we have never been involved in any claims, disputes, and litigation.
Our knowledgeable staff members aim to always deliver on our promise and provide exceptional services. To achieve this, we keep ourselves updated with the best ways to design, manufacture, and install HVAC systems. Also, we offer preventative maintenance solutions as well as custom sheet metal for new construction projects.
We have been in the business for more than 51 years. Over that time, we have encountered and addressed various problems related to sheet metal fabrication and installation. Additionally, our employees have extensive knowledge of the field we are in. They have undergone rigorous training to provide better services to our clients. From simple tasks to complex projects about HVAC systems, we are confident that we can promptly and properly complete them.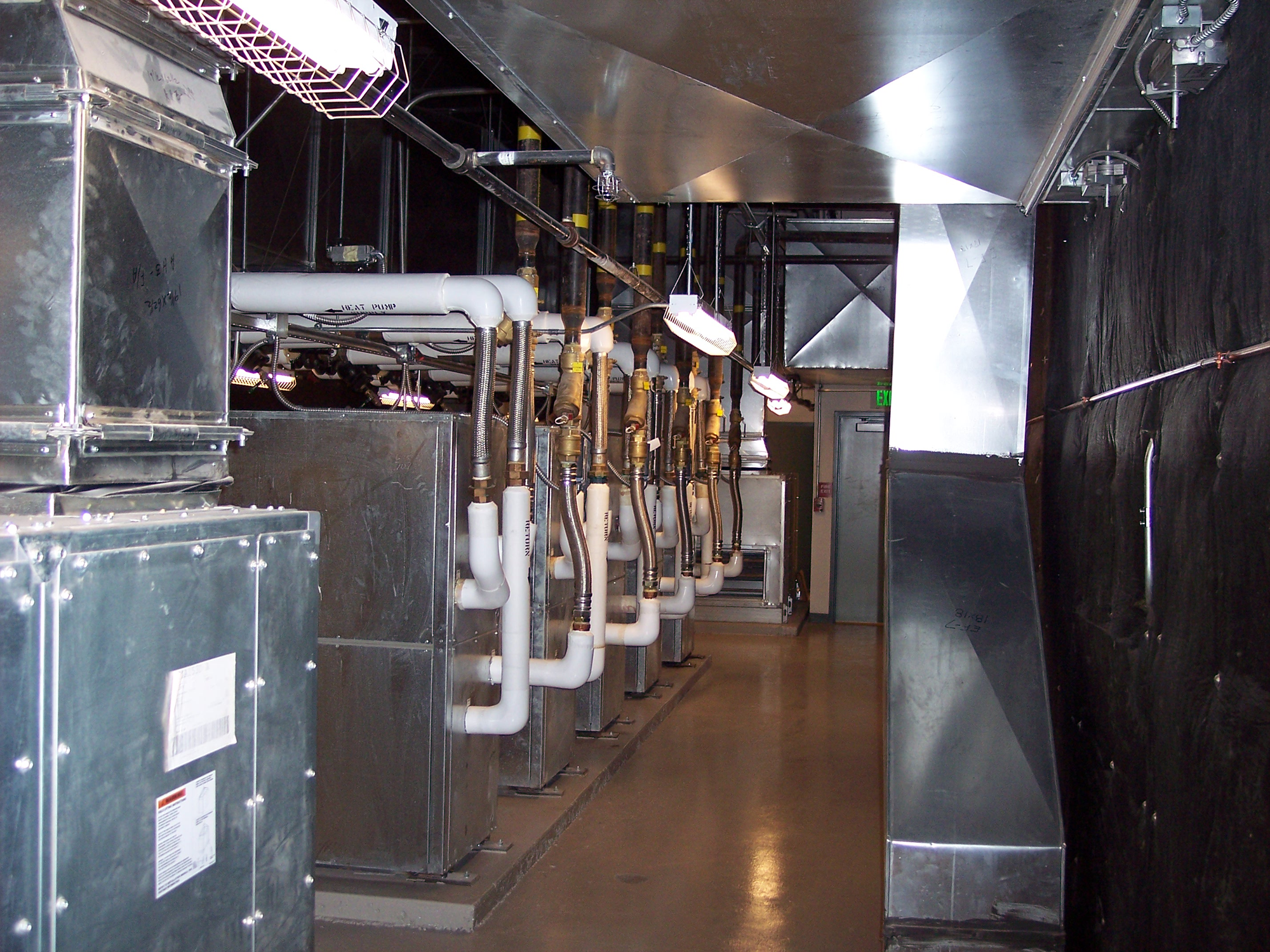 Our success is founded on our hard work, integrity, and great customer service. Regardless of the project, we always finish it and meet the expectation of our clients. Our effort to complete every job we accept has earned us an award.
Contact Us Today for More Information
Are you looking for a supplier that can provide you with a large number of sheet metal products? Do you need a customized duct for a new construction project? Get in touch with us. We offer sheet metal fabrication and installation services to clients in the Mountain West, mainly in Utah.